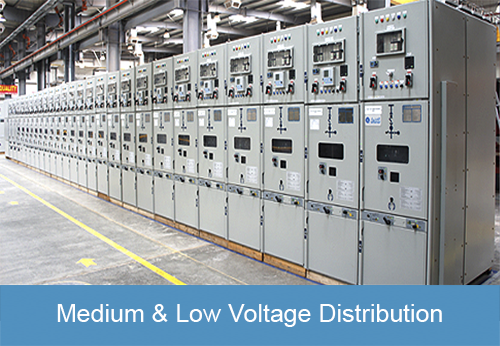 Medium & Low Voltage Distribution
Medium- and low-voltage planning of radial electric power distribution systems considering reliability
See Installation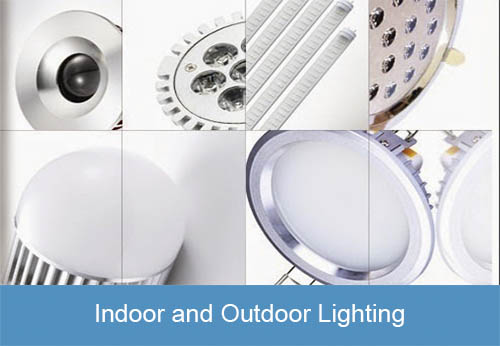 Indoor and Outdoor lighting
We are specializes in interior & exterior lighting. Our certified technicians are trained & prepared to meet all of your lighting upgrade & installation.
See Installation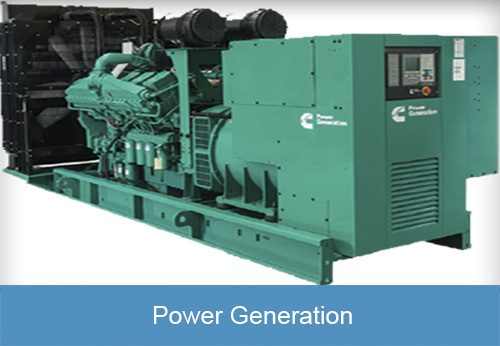 Power Generation
Ensures continued operations and the avoidance of costly downtime expenses. We handle every aspect of your crisis, such as transport and installation.
See Installation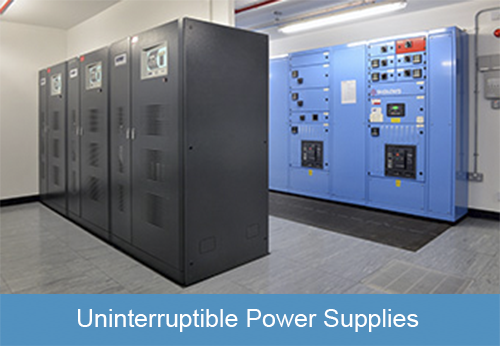 Uninterruptible Power Supplies
We support our client from initial planning stage, all the way through to the aftercare and maintenance proposals.
See Installation