Al Wedad enjoys distinguished and talented work force comprised of skilled, professionals and industry experts, bringing years of experience to the company. What distinguishes our team is the respect and professionalism, where work ethics is our solid platform. We take pride in the quality of work we deliver to meet our clients expectation.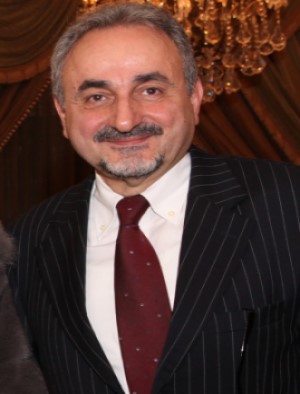 Hassan M. Khalil
General Manager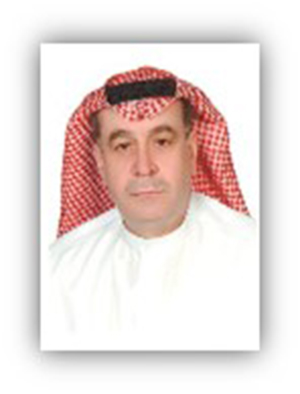 Hisham M. Dawalibi
Managing Partner (Riyadh area)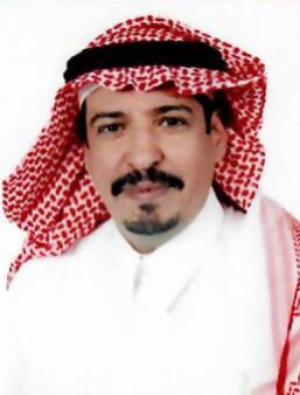 Talal Al Maghamsi
Managing Partner (West area)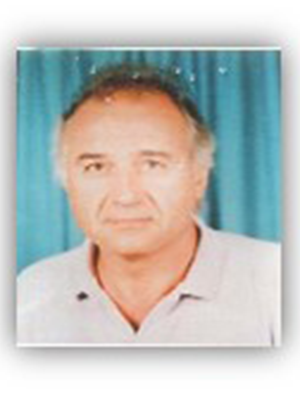 Jean Vedel
Technical Manager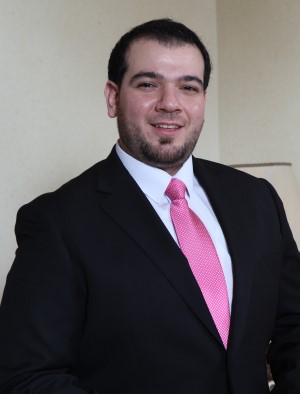 Ali El-Zein
Chief Operating Officer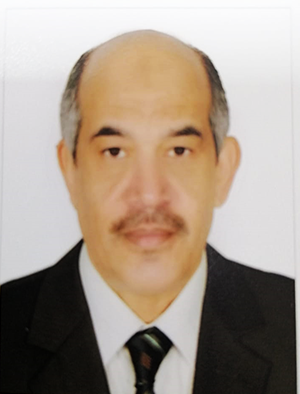 Ahmed Abdulaziz
Chief Financial Officer
See more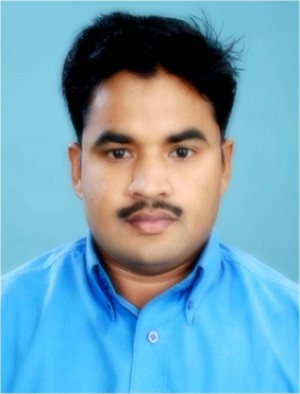 Abdul Azeez Kiliya
Projects Control Manager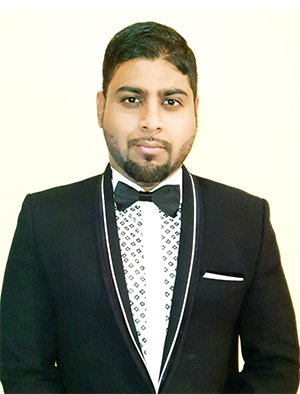 Mahmood Syed
Procurement Officer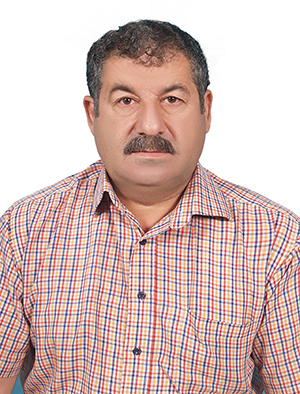 Mustafa Khalifa
Purchaser
See more
Want to know more about our team!
Leave your question or any inquiry here for further information about our team. We will be pleased to serve you anytime.