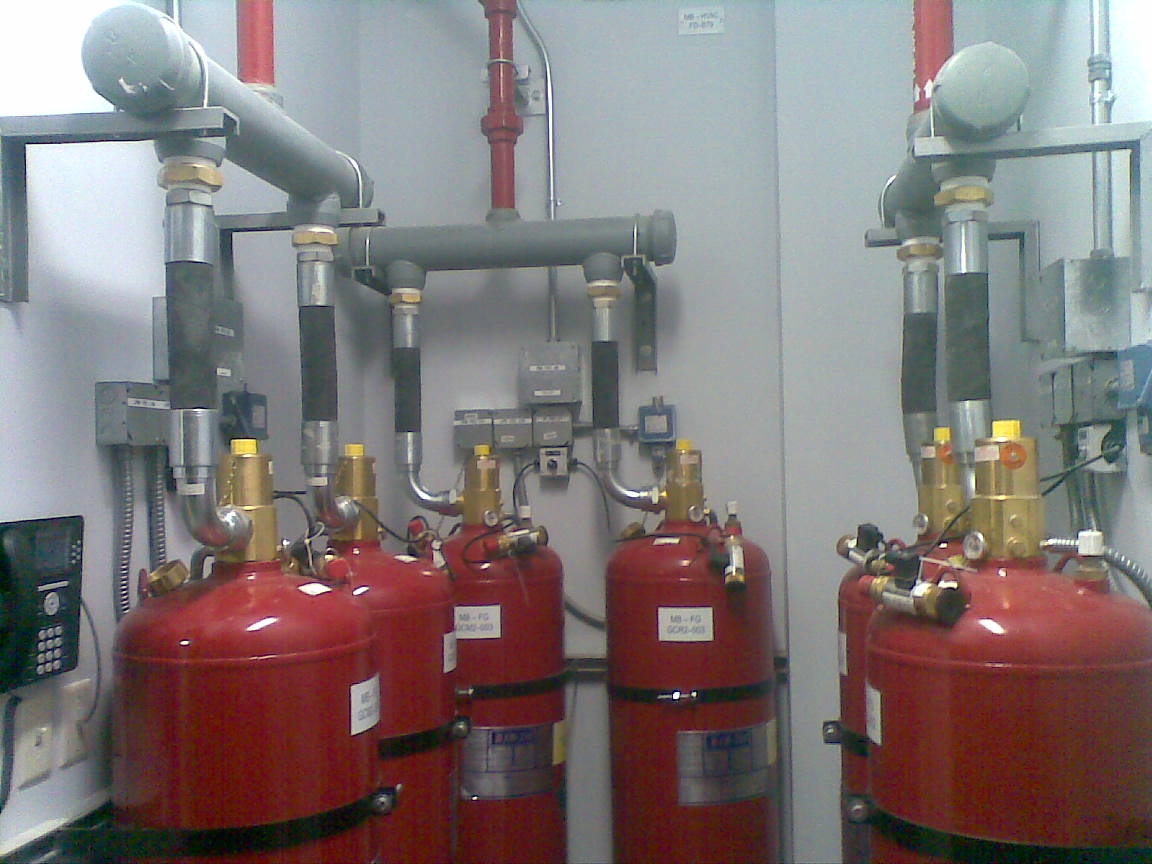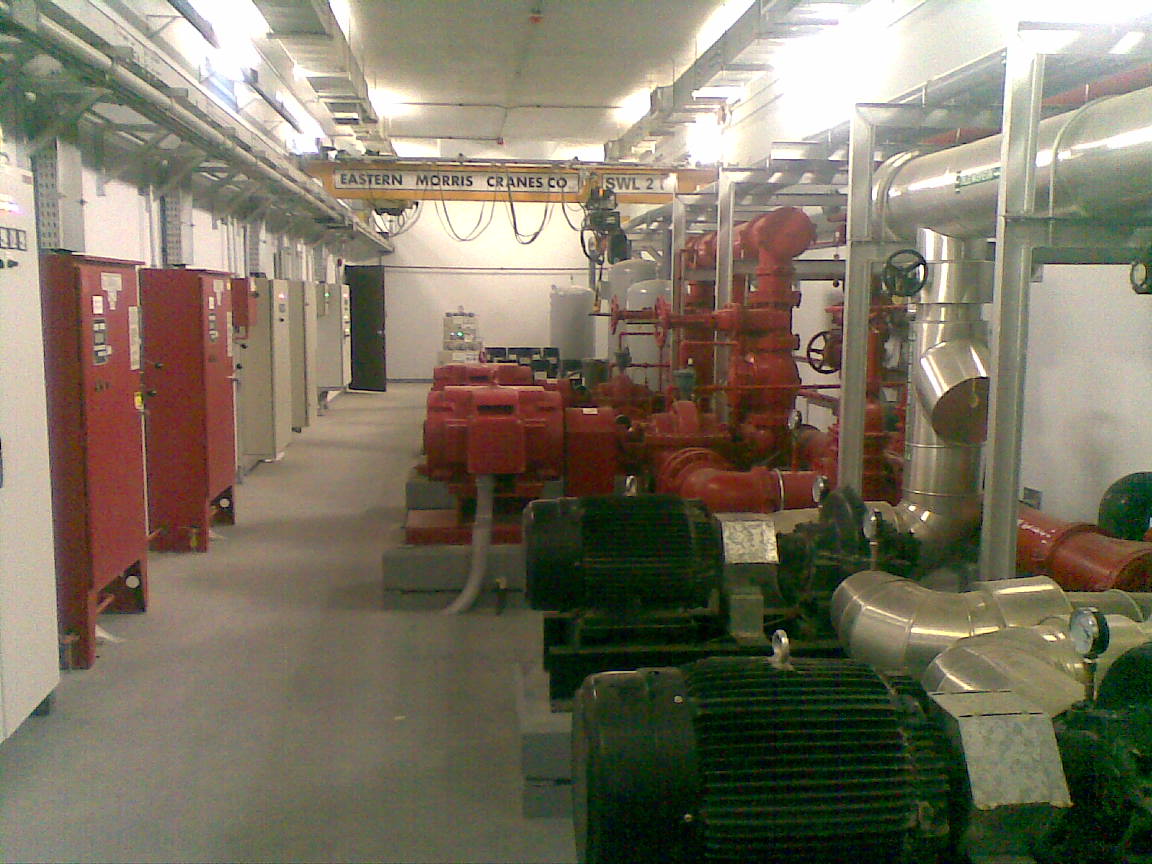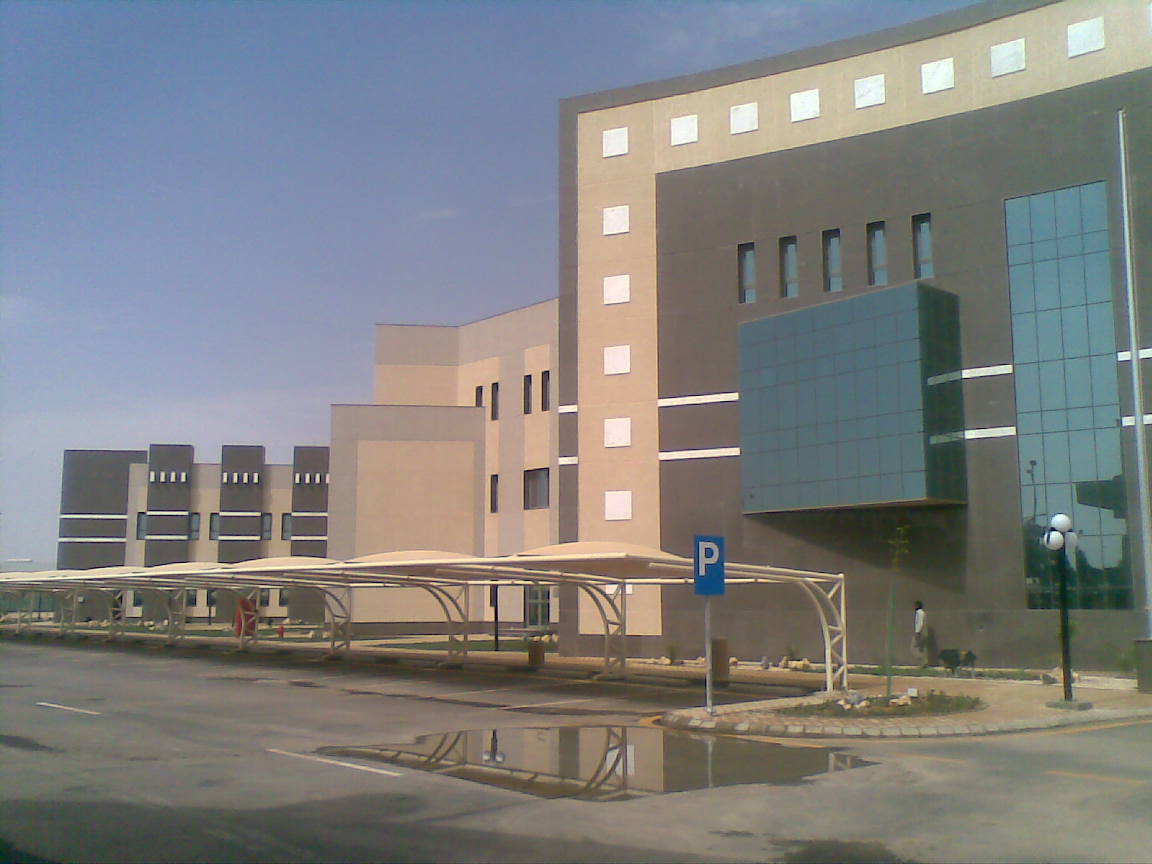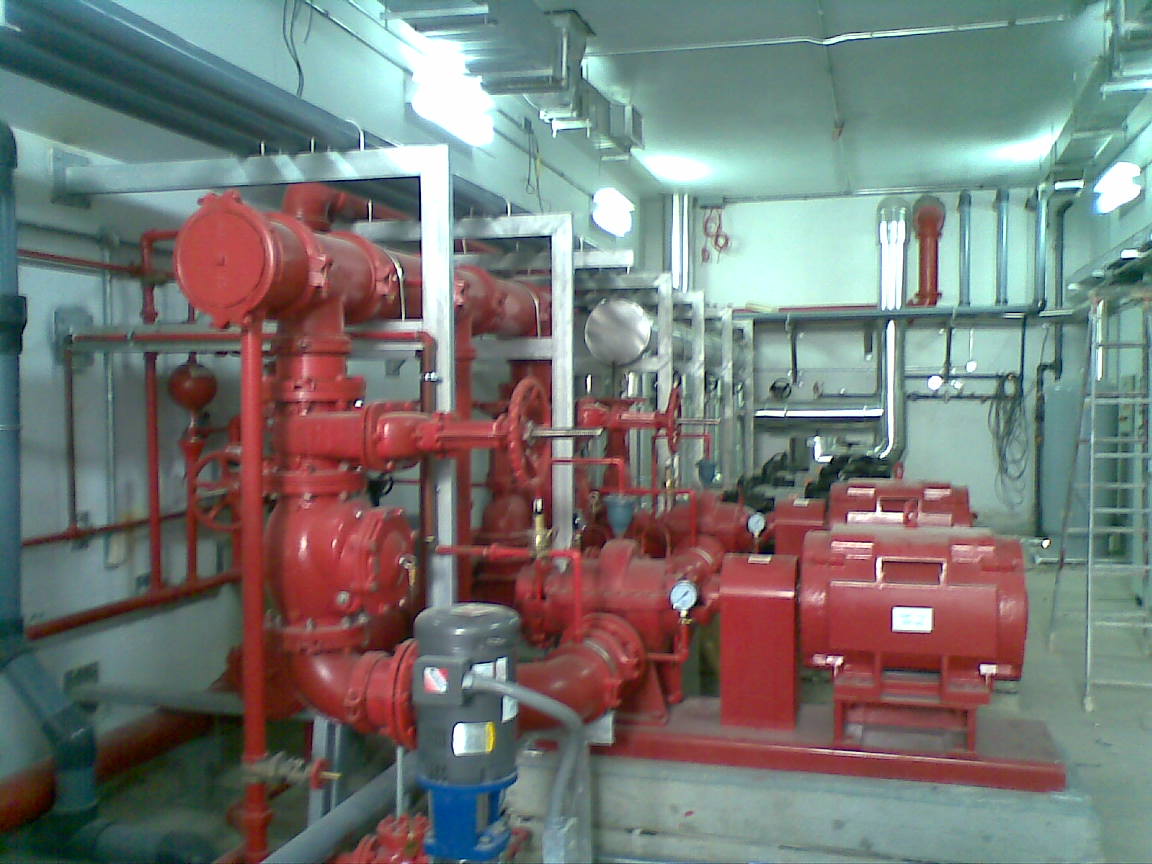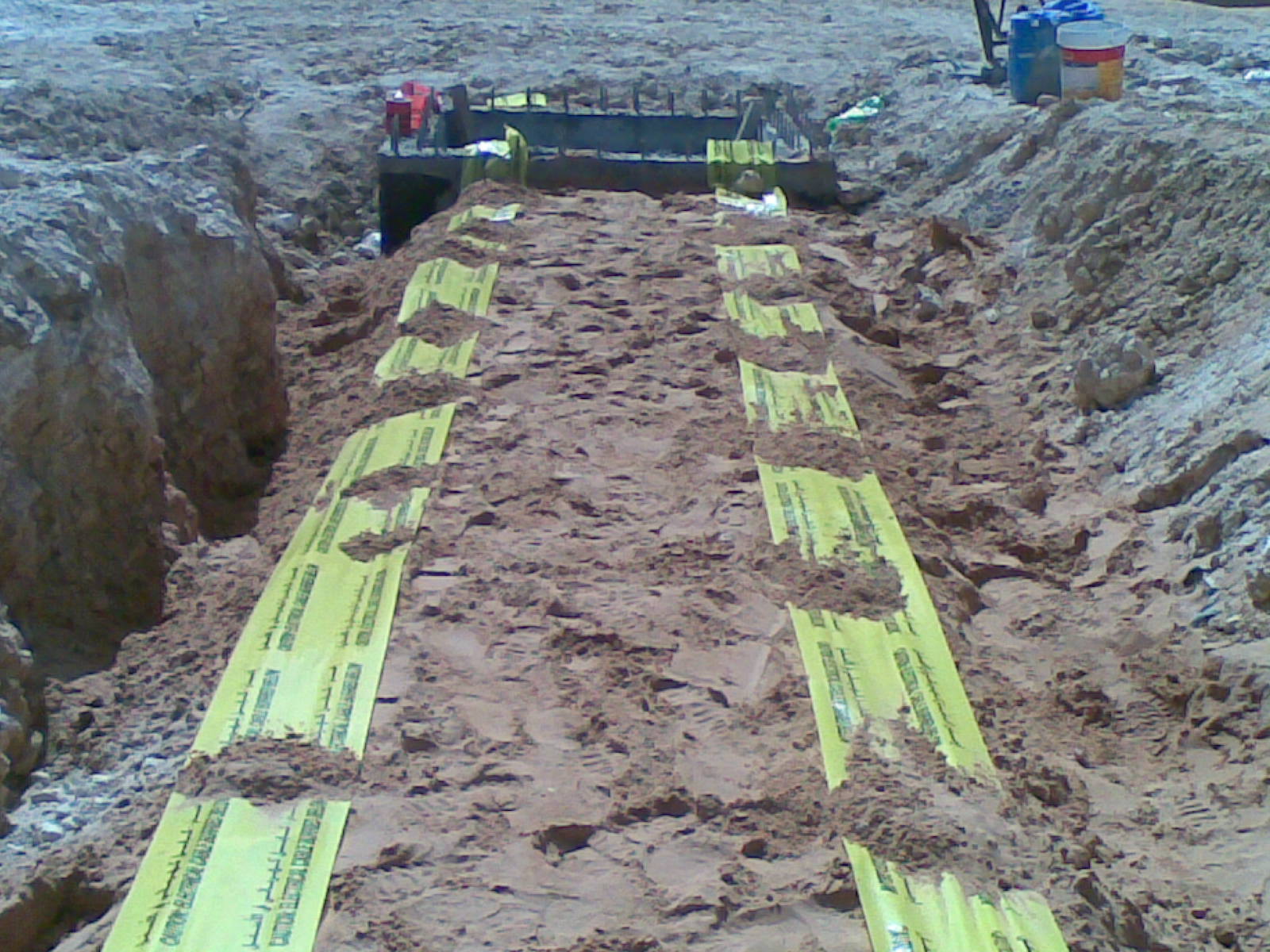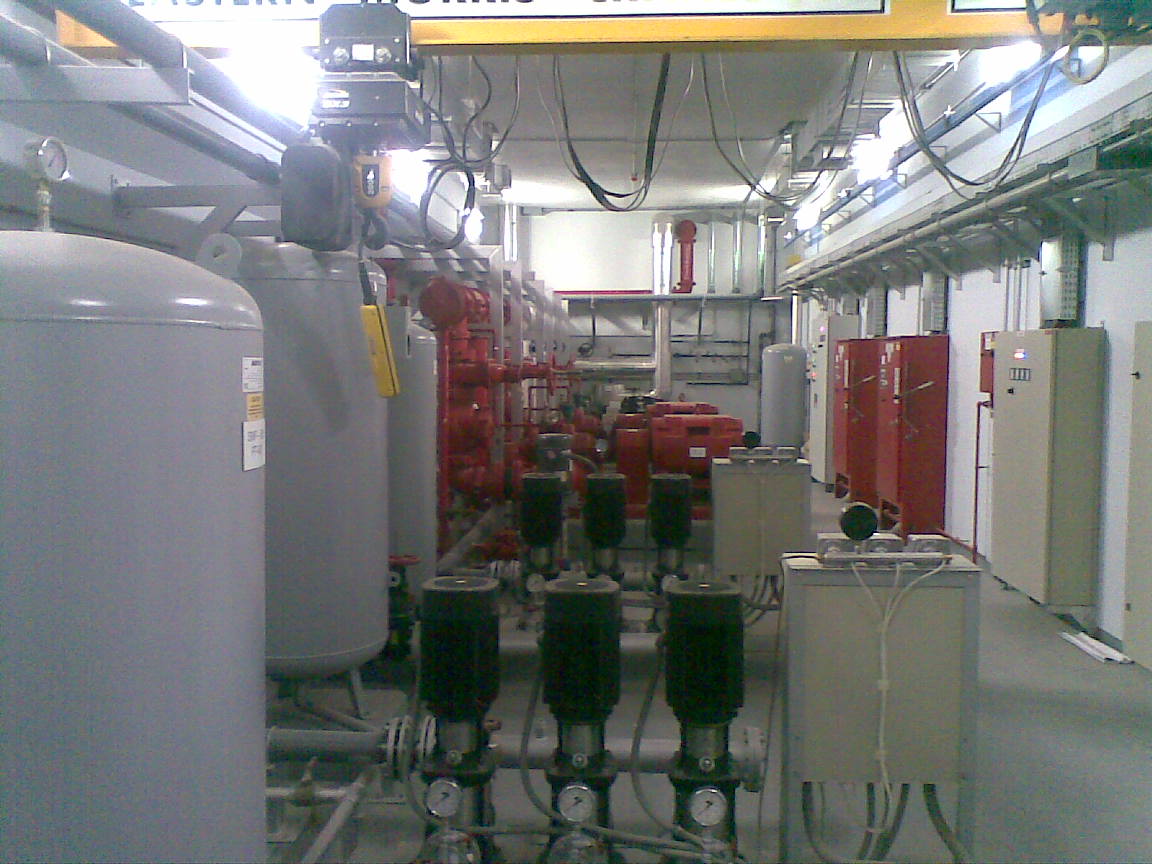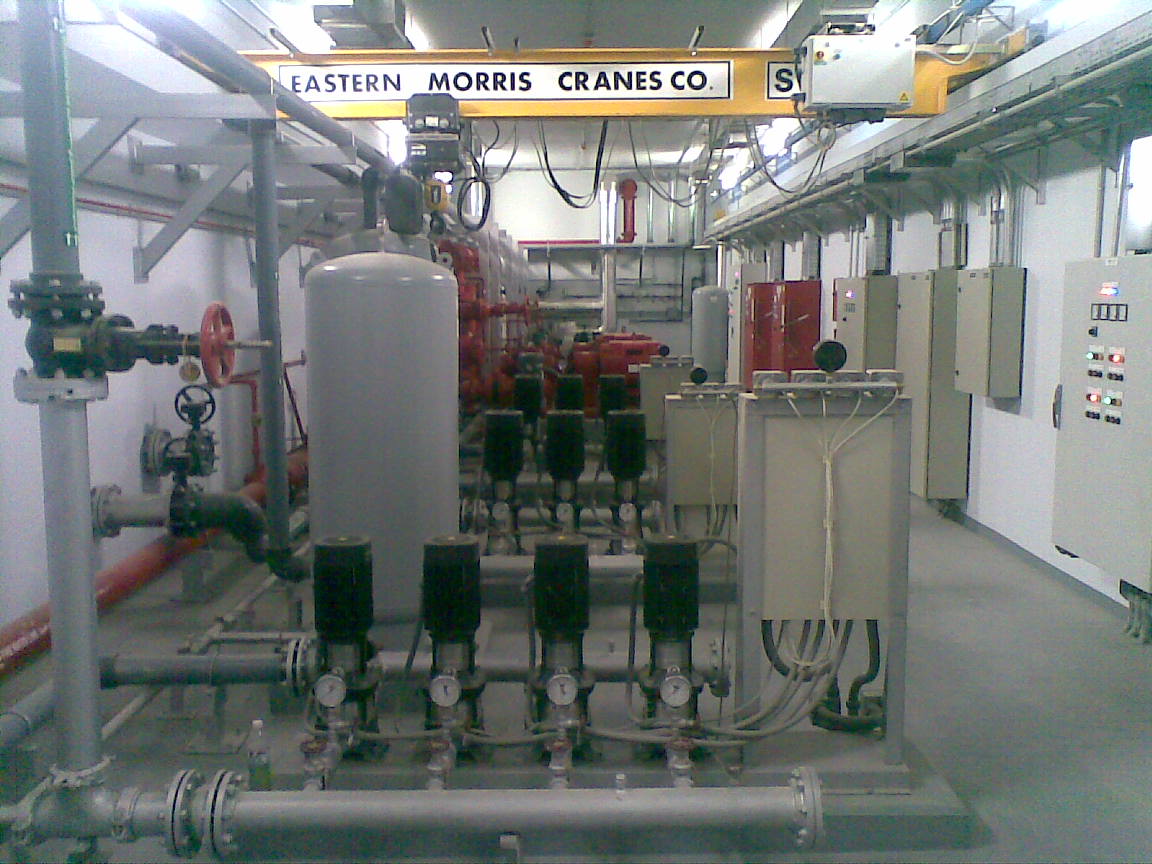 Client: Royal Saudi Naval Force (RSNF)
Main Contractor: Arabian Gulf Co.
Scope of work: Total electro-mechanical work
Project duration: 2009 - 2010
Contract Value: 8,000,000$
The project is located in Riyadh at AL-KHARJ road at King Salman Naval base. The project is one of the ICONIC designs made by the Royal Saudi Naval forces for telecommunication and training. With total build up area of 29,138 m².
Scope of project:
Complete MEP works inside building and External underground Networks which serving the buildings. The scope is not limited to engineering studies and submittals like shop drawings, material selection and submittals, AS-Built drawings and OMM manuals for equipment.
Signification Installation:
Installation of diesel generator 1000 KVA. (Including GEN. Distribution panel).

Supply, install, connect and test medium voltage switchgear with 13.8 KV SF6 circuit breaker draw-out type incoming and 6 outgoing 13.8 KV load break switch with metal enclosure 15 KV, 21 KA momentary as per (SEC) standards.

Installation of Oil type transformers rated output with total capacity of 4600 KVA

installation of Chilled water system with total capacity of 2640 kW with Chilled water pumps.

Installation of fire pumps with total capacity of 200 L/S
We are leader in providing MEP Services
Our company is specialize in MEP supply and installation works preparation of designs and drawings and execution of turn-key projects in the field of MEP. Visit to see more our installation.