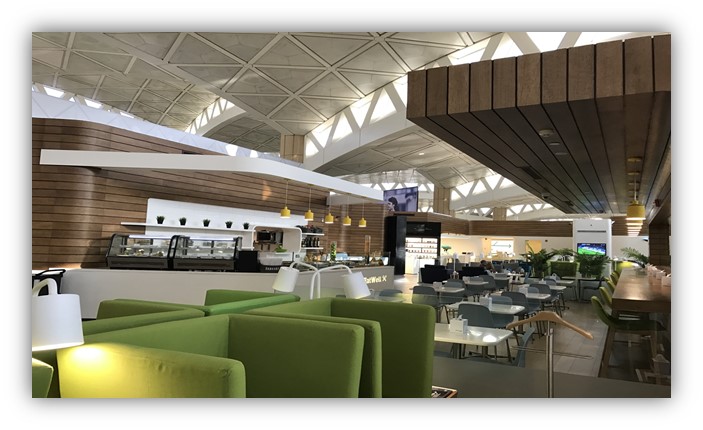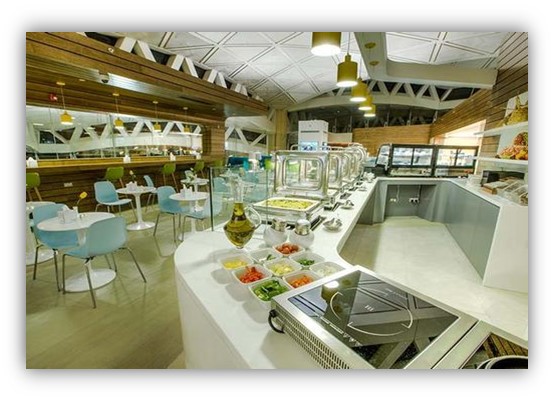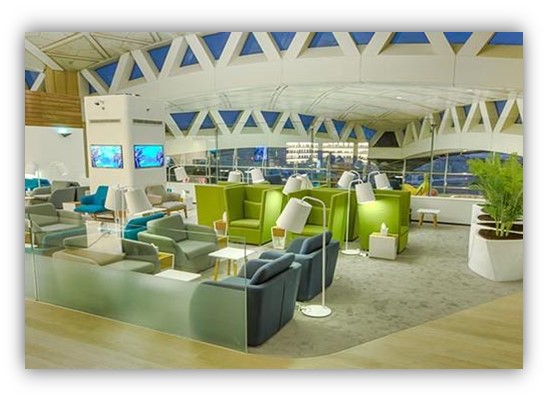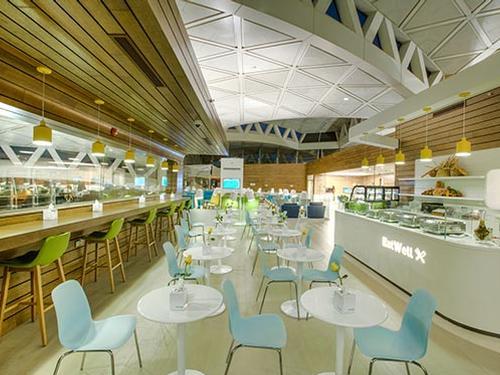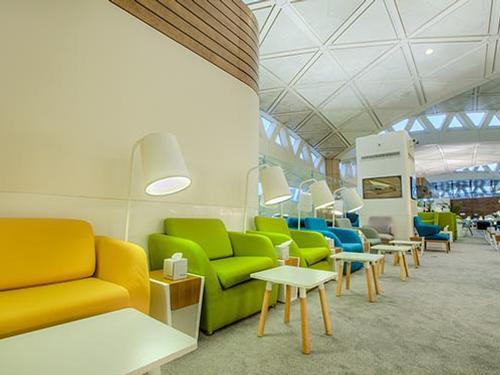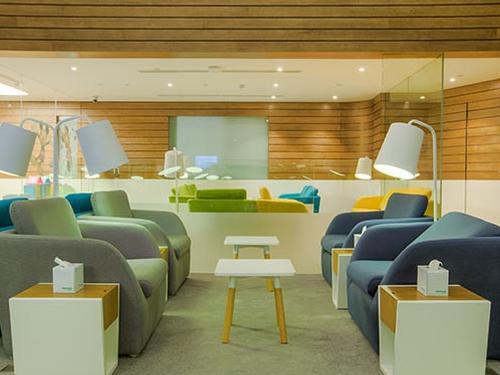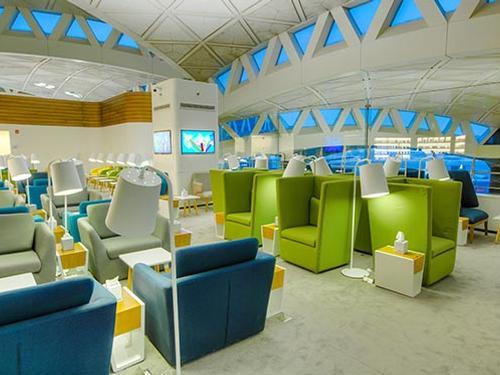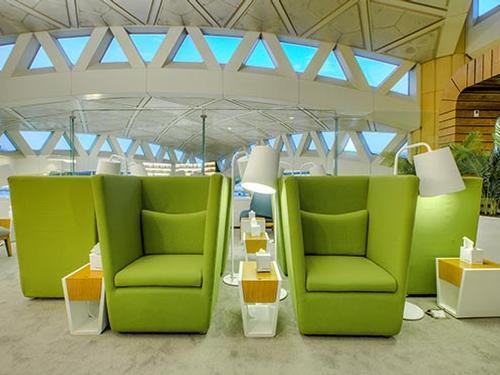 Client: Saudia Catering (SACC)
Main Contractor: UNIDECOR.
Scope of work: Total electro-mechanical work
Project duration: 2016-2017
Contract Value: 5,500,000$
Location: Terminal 1, Airside, Mezzanine level, left side wing after immigration and x-ray security checks of the international departure Hall.
Consist of seating area, dining area, sleeping area, sleeping rooms with shavers, central toilets, and mosque for men & women and smoking area.

Major Systems:
• Electrical distribution system from LV transformer at main electric room of the terminal to the lounge packaged fresh air unit for  the sleep well rooms.
• Fire sprinkler system & FM 200 system.
• Shows facilities and plumbing works.
• Internet & Wi-Fi.
• Flight display system.
• MATV system.
• Panel Boards.
• Wires + Raceways.
• Sanitary System.
• Kitchen exhausts system.
• Smoking area exhaust + Filtration system.

We are leader in providing MEP Services
Our company is specialize in MEP supply and installation works preparation of designs and drawings and execution of turn-key projects in the field of MEP. Visit to see more our installation.