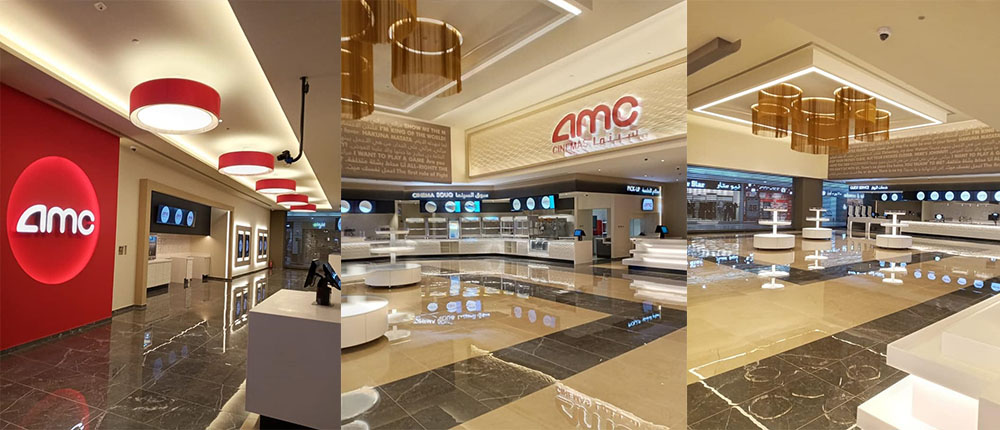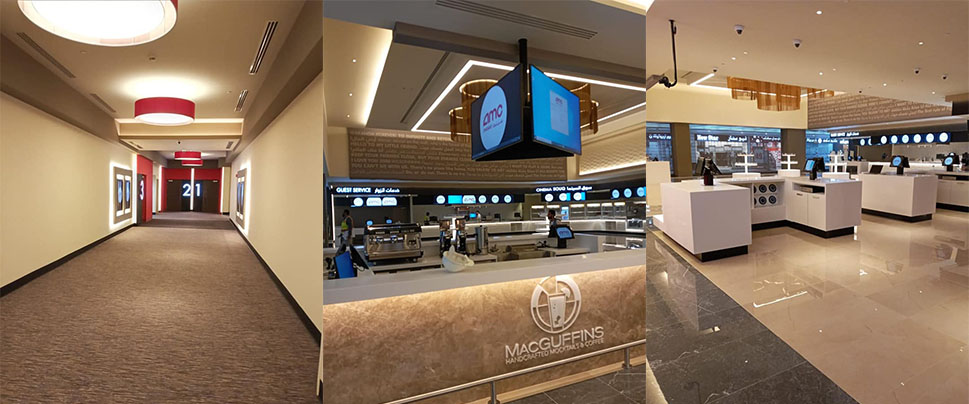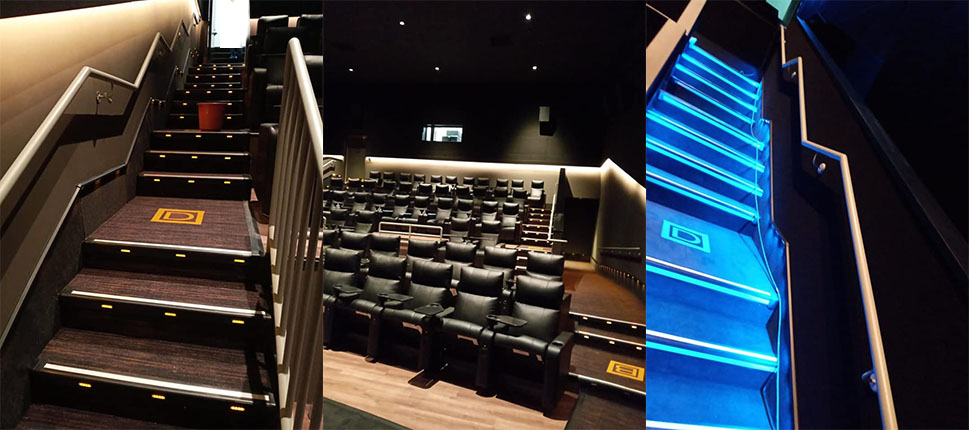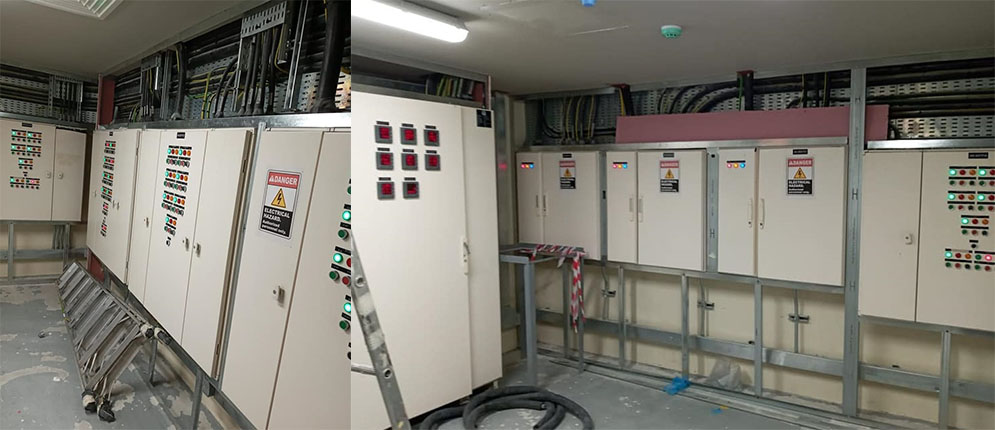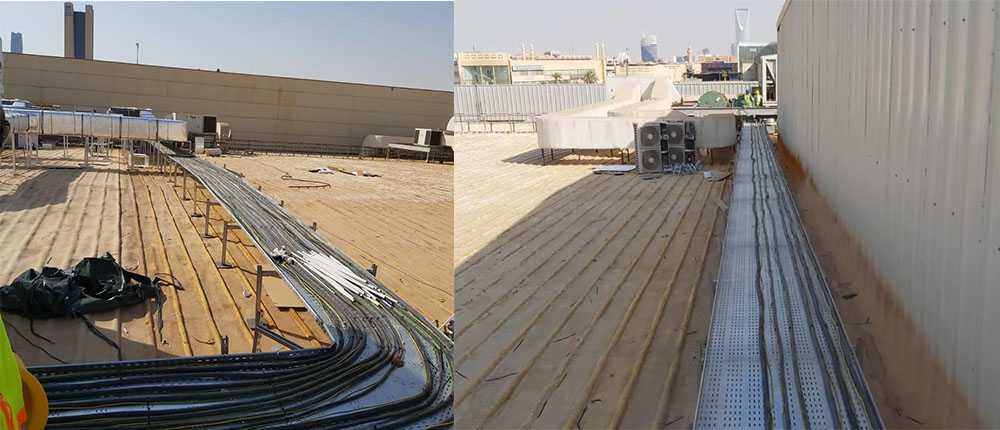 Client:                               Riyadh Gallery Mall
Main Contractors:          M/s. Design-Architecture Workshop 'DAW'
Consultants:                   Saudi Arabian Parson Co. Ltd.
Scope of Project:           Total electro-mechanical work
Project Duration:           2019 - 2020
Contract value:              885,000$
We are leader in providing MEP Services
Our company is specialize in MEP supply and installation works preparation of designs and drawings and execution of turn-key projects in the field of MEP. Visit to see more our installation.