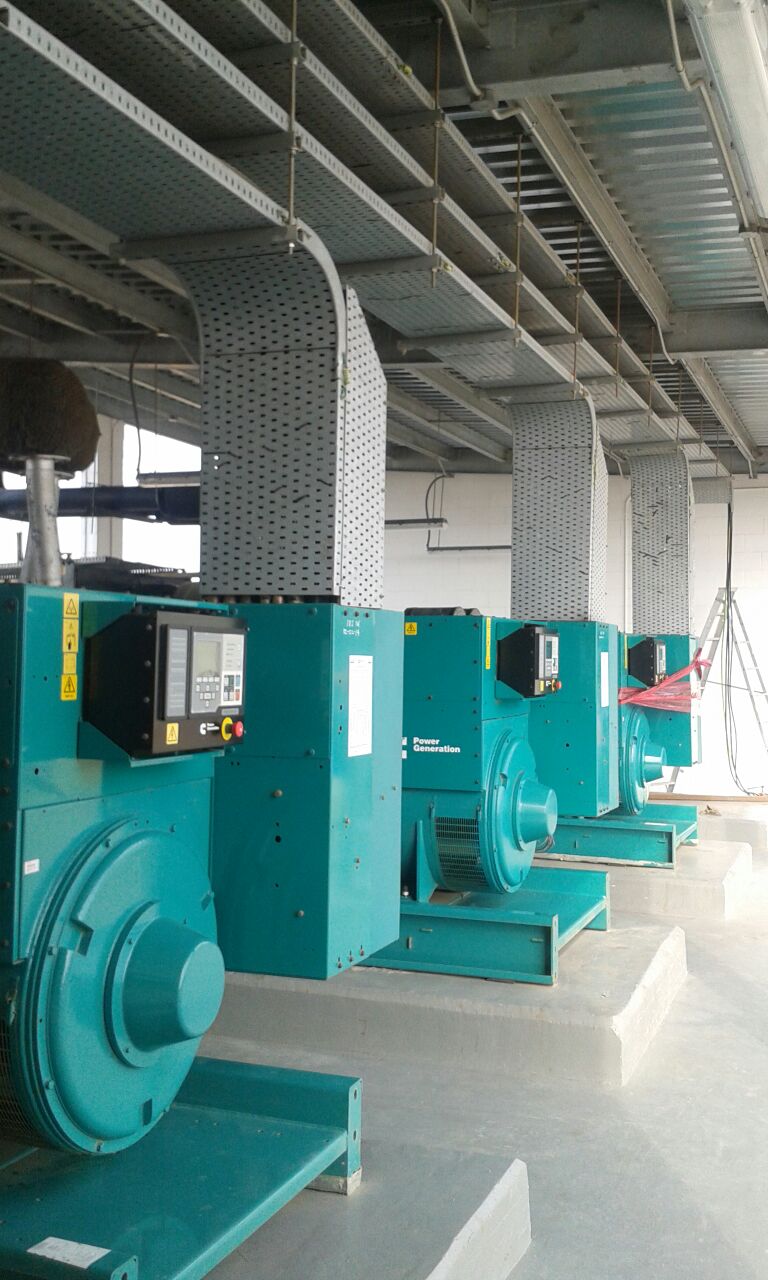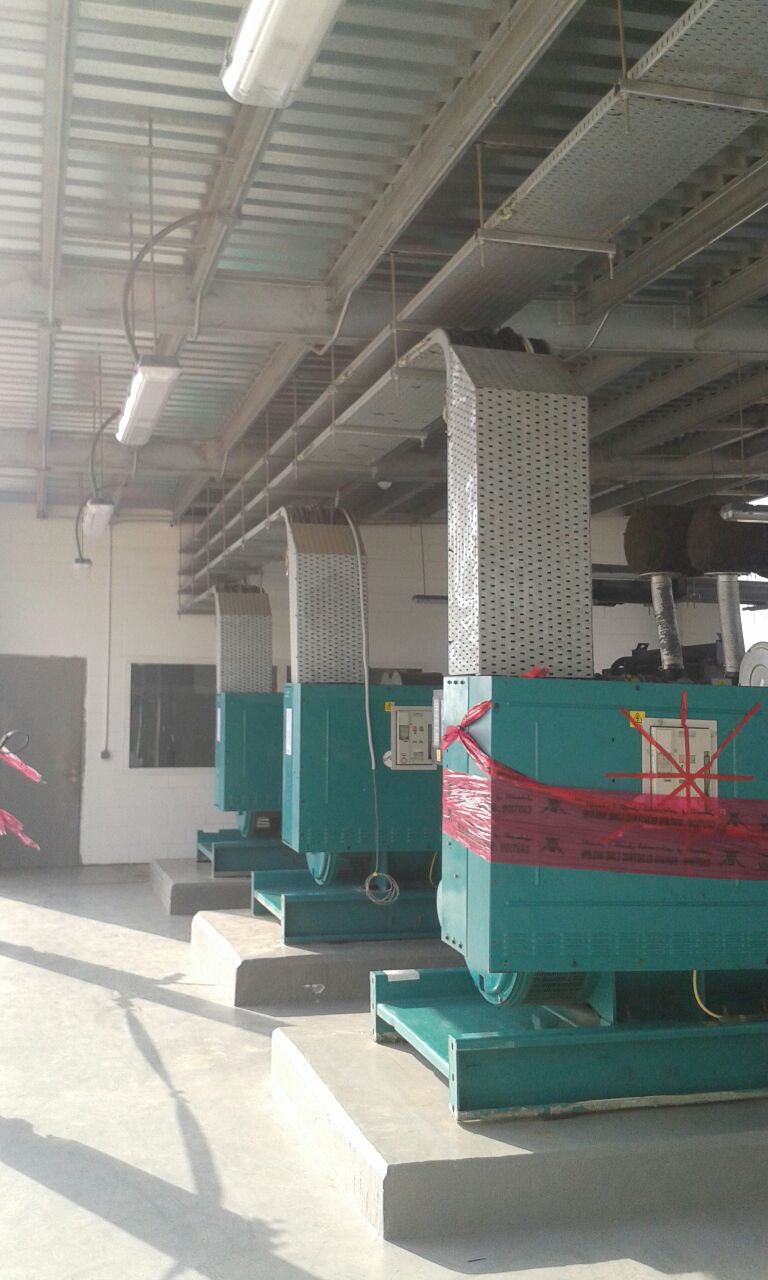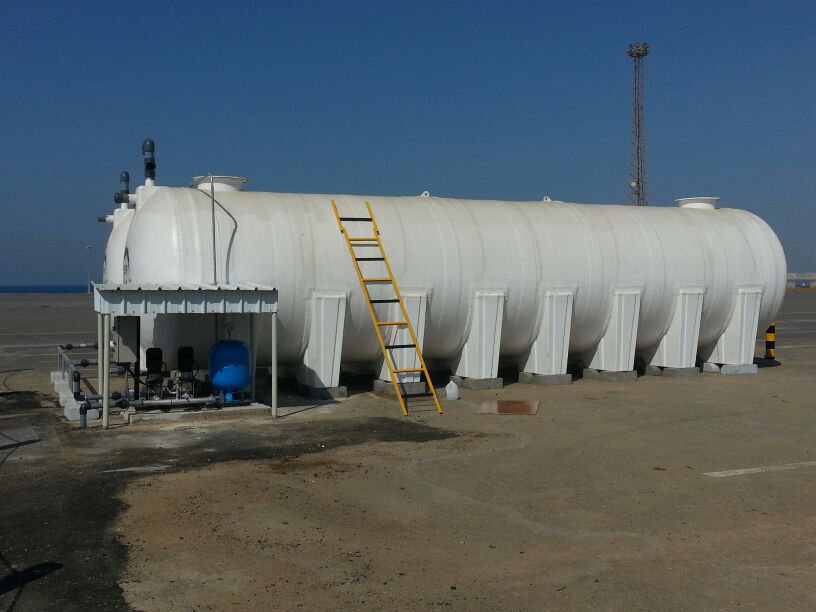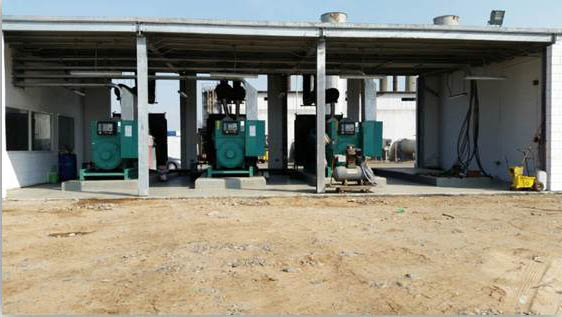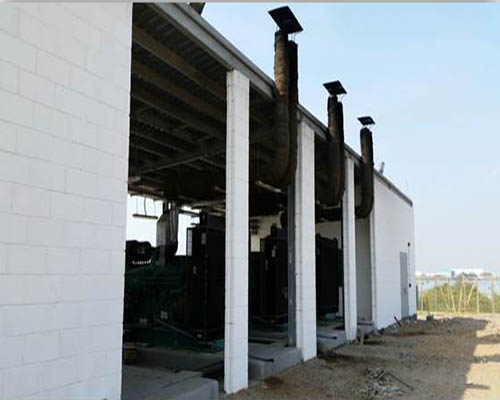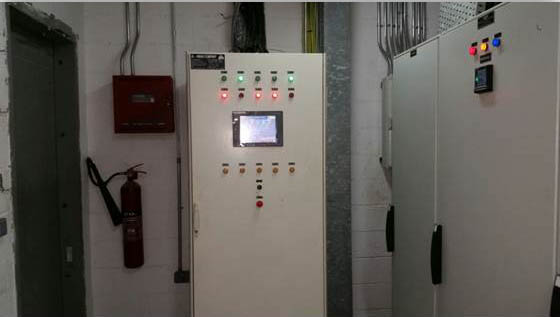 Client: Royal Saudi Naval Force (RSNF)
Main Contractor: Al Wedad Contracting Co.
Location: Jeddah area – Gadima City, KSA
Scope of work: General contracting (Civil, Finishing, Electrical and Mechanical)
Project duration: 2013 - 2015 & 2016
Contract Value: 3,700,000$
The purpose of the plant is to provide power to the naval part temporarily with total capacity 7MVA (MV).

Project consists of the following:
• Construction of plant room with all related finishing works.
• 5 generators x1400 KVA (MV).
• Synchronization & totalizing panel.
• 2 Transformers x2500 KVs.
• MV switchgear.
• Diesel fuel works.
• Louvers

We are leader in providing MEP Services
Our company is specialize in MEP supply and installation works preparation of designs and drawings and execution of turn-key projects in the field of MEP. Visit to see more our installation.