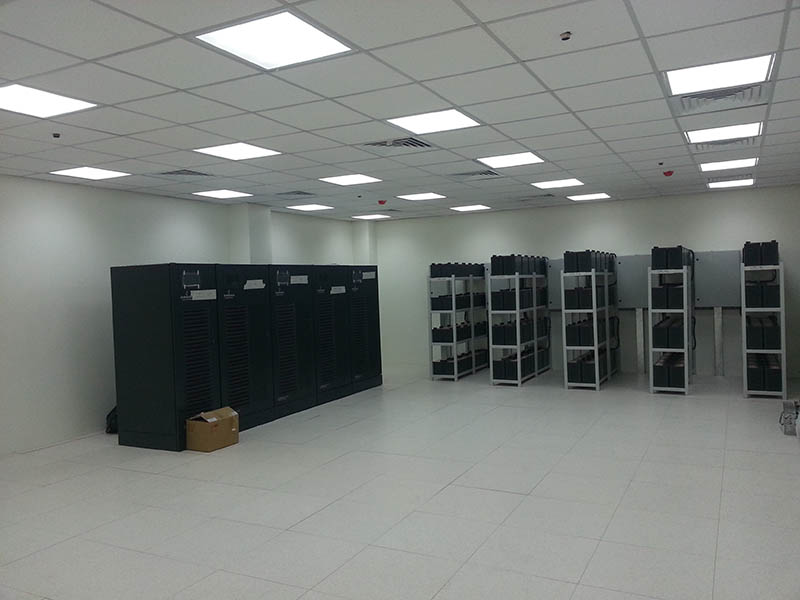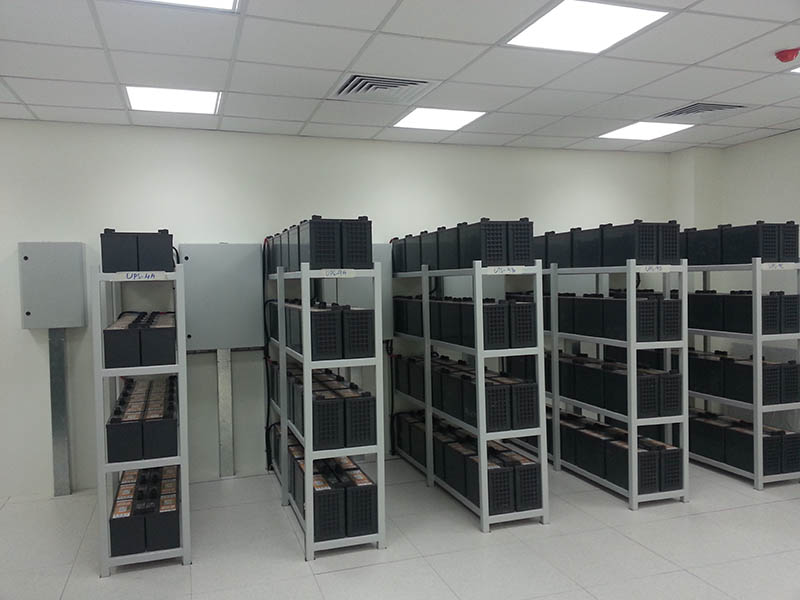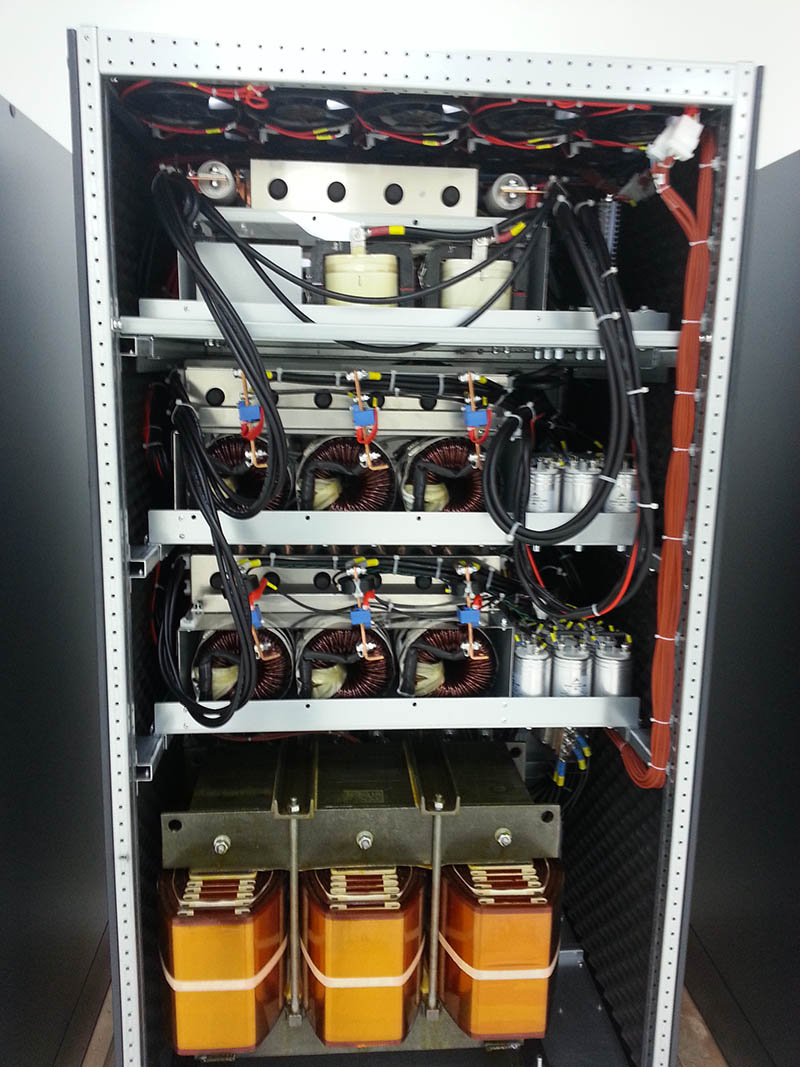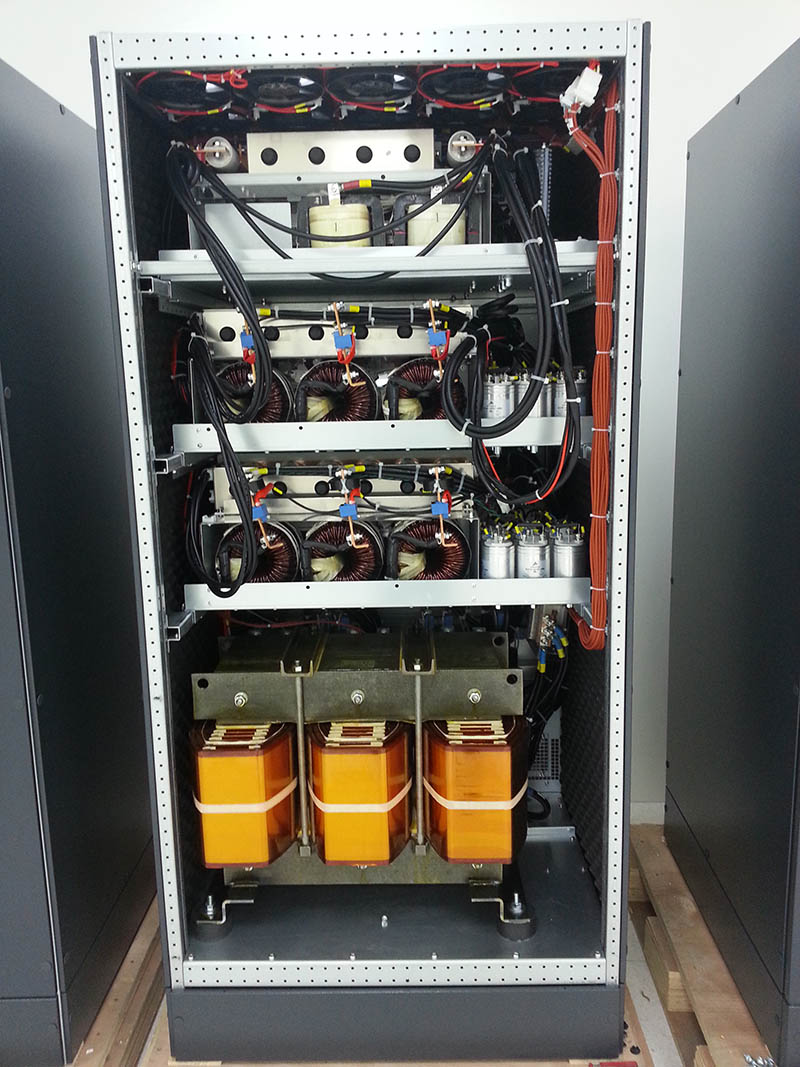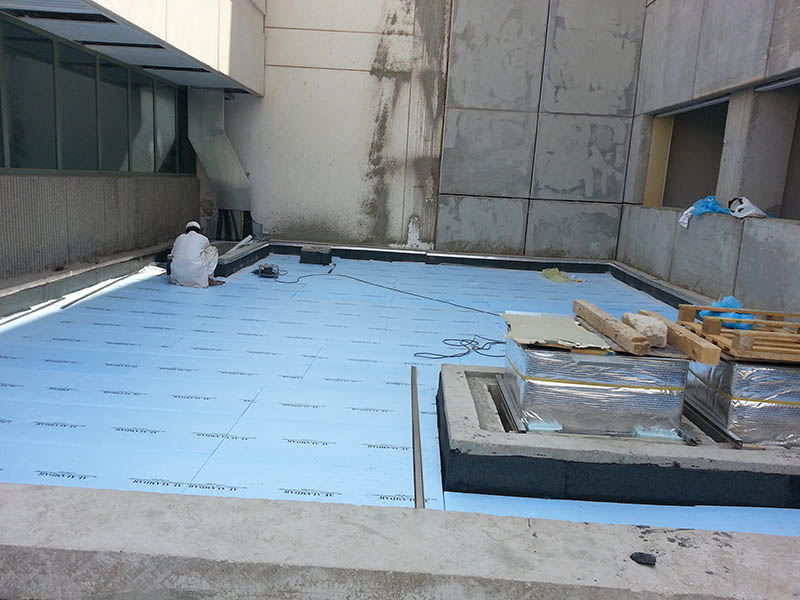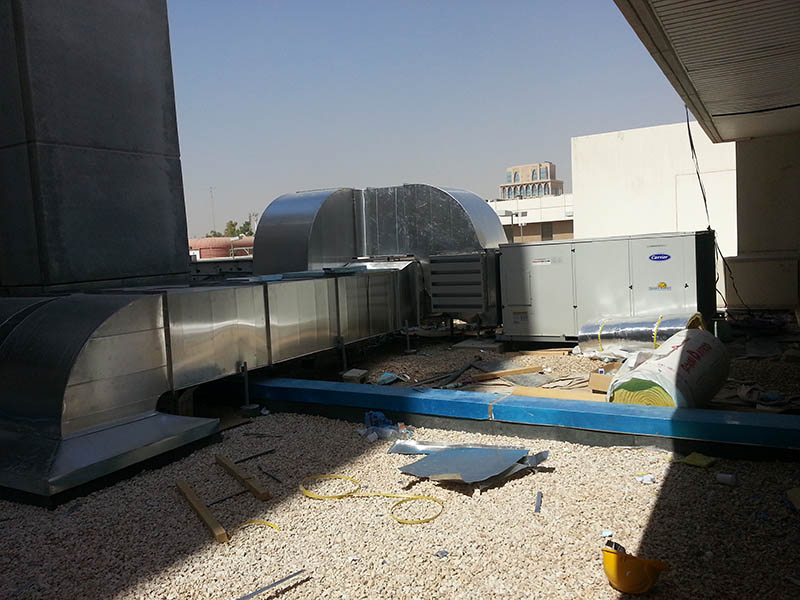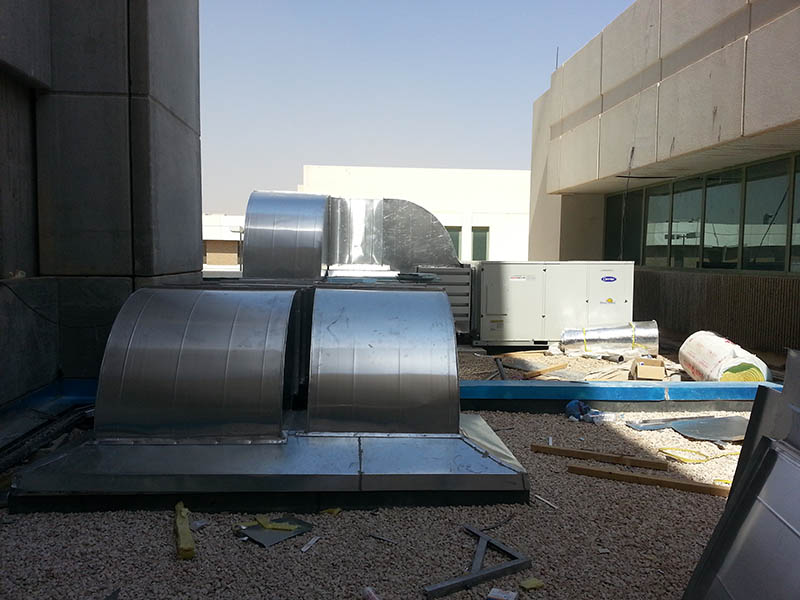 Client: National Guards - Health Affairs
Type of contract: Direct contract
Scope of work: General contracting (Civil, Finishing, Electrical and Mechanical
Contract Value: 1,200,000
The project is located in Riyadh of King Abdullah Medical city, National guards with total area of 200 sq/m.
The project scope includes:
• Site works
• Concrete works
• Thermal & moisture protection
• Doors & windows
• Finishes
• Mechanical works
• Package units
• Duct works
• Air outlets
• Fire protection system
• FM 200 system
• UPS system 460 KVA, 220 volts, 60Hz, 1phase
• Electrical distribution work
• Cables + raceways
• Lighting
• Power outlets
• Fire alarm detection system
We are leader in providing MEP Services
Our company is specialize in MEP supply and installation works preparation of designs and drawings and execution of turn-key projects in the field of MEP. Visit to see more our installation.